New agents are a boon to authors. They are hard-working and enthusiastic about their clients. (Nothing convinces an editor to take on a project more than an enthusiastic endorsement.) Jane Rostrosen Agency is located in NY. Rebecca Friedman Agency is located in LA.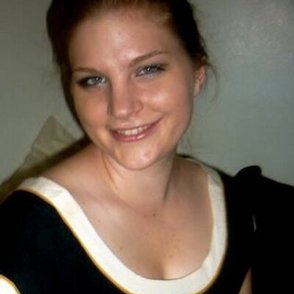 About Rebecca: Unable to narrow her focus to just one subject, Rebecca Scherer earned her BA from the Macaulay Honors College at Hunter College in Political Science, English Lit, and German language. After several years at the agency, Rebecca now has daily opportunities to put her wide range of interests to use as she actively builds her client list. Find her on Twitter: @RebeccaLScherer.

What she is seeking: women's fiction, mystery, suspense/thriller, romance, upmarket fiction at the cross between commercial and literary

How to submit: Contact Rebecca via e-mail: rscherer [at] janerotrosen.com. Put "Query: [Title]" in the subject line. Send a query letter, brief synopsis (1-2) pages, and the first three chapters. Please paste the letter and synopsis in the body of the email, though the chapters can either be pasted or attached.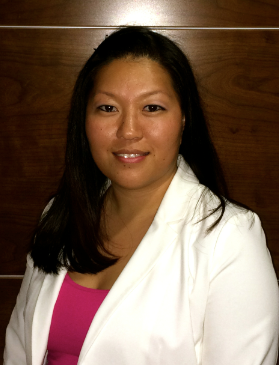 About Kimberly: Kimberly fell in love with reading when she picked up her first Babysitter's Club book at the age of seven and hasn't been able to get her nose out of a book since. Reading has always been her passion, even while pursuing her business degree at California State University, Northridge and law degree at Loyola Law School, Los Angeles. By joining the Rebecca Friedman Literary Agency in 2014, she has been able to merge her legal background with her love of books. Although she loves all things romance, she is also searching for books that are different and will surprise her, with empathetic characters and compelling stories. Follow her on Twitter at @kimberlybrower

What she is seeking: Kimberly is interested in both commercial and literary fiction, with an emphasis in women's fiction, contemporary romance, mysteries/thrillers, new adult and young adult, as well as certain areas of non-fiction, including business, diet and fitness. Kimberly is interested in representing English-language writers from all countries

How to submit: Email a query to Kimberly at kimberly [at] rfliterary.com. Submit a brief query letter and your first chapter (pasted into the email, not to exceed fifteen double-spaced pages) and for security purposes, do not include any attachments unless specifically requested.