Here are two new literary agents actively building their client lists. Patricia Nelson is an agent at Marsal Lyon, one of the most respected literary agencies in the country.

As always read the agency website to see if your book will be a good fit, and be sure to follow all submission instructions. (Click on the name of the agent and agency under the photos for links.)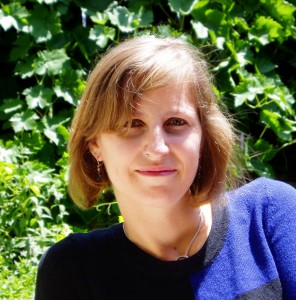 Patricia Nelson of Marsal Lyon Literary AgencyAbout Patricia
: Before becoming an agent at the Marsal Lyon Literary Agency, she interned at The Angela Rinaldi Literary Agency and in the children's division at Running Press. Patricia received her bachelor's degree from the College of William and Mary in 2008, and also holds a master's degree in English Literature from the University of Southern California and a master's degree in Gender Studies from the University of Texas at Austin. Before joining the world of publishing, she spent four years as a university-level instructor of literature and writing. Follow Patricia on Twitter at @patricianels.
What she is seeking
: Patricia represents adult and young adult fiction, and is actively looking to build her list. On the adult side, she is interested in literary fiction and commercial fiction in the New Adult, women's fiction, and romance genres. For YA, she is looking for contemporary/realistic fiction as well YA mystery/thriller, horror, magical realism, science fiction and fantasy. She is also interested in finding exciting multicultural and LGBTQ fiction, both YA and adult. In general, Patricia loves stories with complex characters that jump off the page and thoughtfully drawn, believable relationships – along with writing that makes her feel completely pulled into these characters' lives and worlds.
How to contact
: Please send a query letter by email to: Patricia [at] MarsalLyonLiteraryAgency.com and write "QUERY" in the subject line of the email. Please note that the agency now accepts electronic submissions only. In all submissions, please include a contact phone number as well as your email address. "If we are interested in your work, we will call or email you. If not, we will respond via email. Our response time is generally 1-4 weeks for queries and 4-8 weeks for sample pages and manuscripts. We welcome unsolicited materials and look forward to reading your work."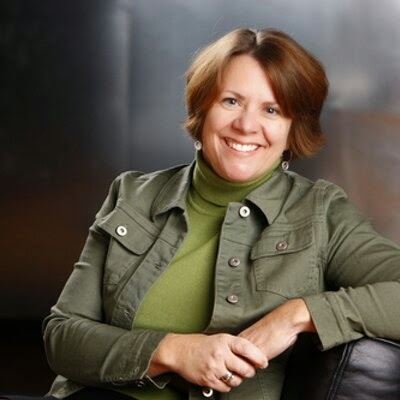 Julie Gwinn of The Seymour AgencyAbout Julie
: Before joining The Seymour Agency, Julie Gwinn most recently served as Marketing Manager for the Christian Living line at Abingdon Press and before that served as Trade Book Marketing Manager and then Fiction Publisher for the Pure Enjoyment line at B&H Publishing Group, a Division of LifeWay Christian Resources. Last year she was awarded Editor of the Year from the American Christian Fiction Writers and won B&H's first Christy award for Ginny Yttrup's debut novel Words. She has more than 25 years public relations and marketing experience and has also worked in marketing for several Nashville non-profit organizations including the TN Assoc. for the Education of Young Children, the Nashville Area Red Cross and the YWCA. She is married and has two children.
What she is seeking
: Christian and Inspirational Fiction and Nonfiction, Women's fiction (contemporary and historical), New Adult, Southern Fiction, Literary Fiction and Young Adult.
How to submit
: E-query julie [at] theseymouragency.com. Be sure to include: genre/target audience, word count, contact information, references (conference, recommendation, etc.). No attachments, please. All of The Seymour Agency agents ask that you paste the first five pages of your manuscript into the bottom of your email. "Simultaneous submissions are acceptable for queries and partials. However, we only review complete manuscripts on an exclusive basis."